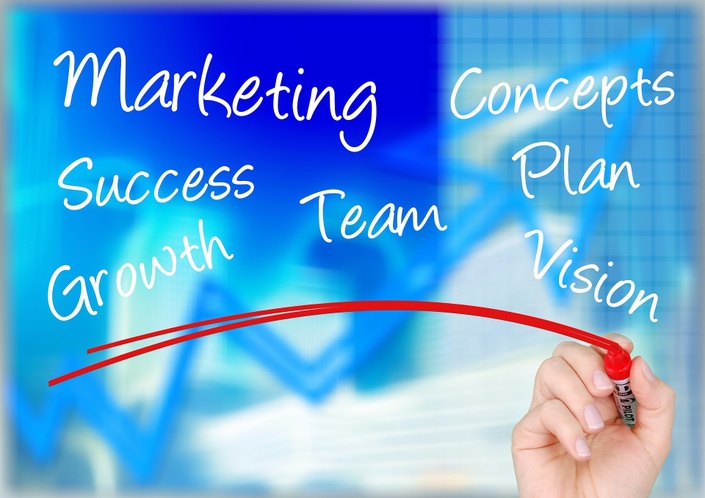 Create your own online business FREE in 6 minutes with walkingtall Ireland
Join 50% Commission Affiliate Program
Watch Video
Learn how to become a Walkingtall Ireland Affiliate making 50% commision on every sale you make. You can start your own online business in 6 minutes once you Join NOW
Whenever a user lands on any page under http://www.walkingtallireland.com with your affiliate code attached, we create a 365-day cookie in their browser. The only exception is if a second affiliate refers them within that period: the most recent referral is the one credited.
This also means that if you share one of walkingtall Irelands FREE Products with you affiliate code once the cookie is stored on their computer you will receive 50% commission if they buy a product from walkingtall ireland through one of our Email promotions
Any purchase they make on the school in the next year is attributed to you, with you receiving 50%% of the sales price.
If the product bills monthly, you will receive your commission for every month that the user has an active subscription.
Affiliate payouts occur approximately 30 days after the end of the sale month, since users have 30 days to request a refund if they are unhappy with the class. Payouts are processed by Teachable and are always made on the 1st of the month or next business day.
Then I will teach you all the steps to start your business in 6 minutes
Step 1: Join Walkingtall Ireland Affiliate Program
Step 2: Contact Walkingtall Ireland Admin to be approved as a Affiliate [email protected]
Step 3: Visit your Affiliate course Dashboard once approved and click new affiliate tab on top of page
Step 4: Fill in your payment Details for where you want you commission to be payed
Step 5: Create your affiliate links for products you want to promote, for more on how to create links and promotion training refer to you Free Affiliate Resources and Training
with over 180 Online Self Help programs you can sell and even more in the future to be added.
You will also be able to apply discount offers to get even more sales and profit
Online Self Help programs List @ http://www.walkingtallireland.com/courses